DISCOVER THE LEVIA COVER
MADE OF MINKY

The cuddly and warming cover made out of minky is your perfect companion for the LEVIA blanket during cold season.
With its two beautiful color ways (blue & ivory), this minky cover fits neatly in all living and bedrooms. Get ready to enjoy sound and sleep with the stylish and comforting LEVIA winter cover.
The Minky cover in Detail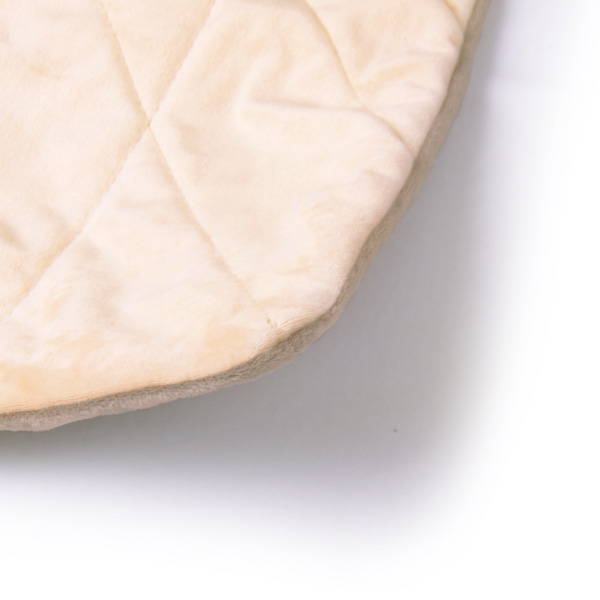 Our minky covers are produced in Turkey and are specially designed for the LEVIA blanket.Minky is a high-quality and durable material. It feels incredibly comfy on the skin.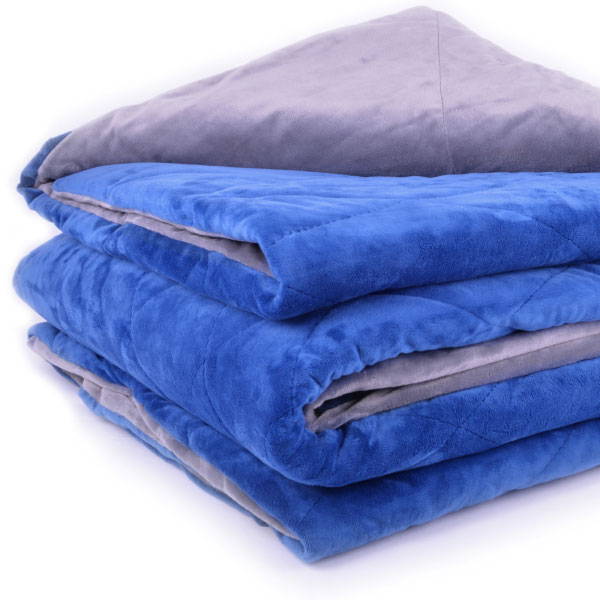 A diamond shaped stitching on the front and carefully selected colors make it a beautiful accessory for your home.The LEVIA minky cover is available in blue and ivory.

TRY THE LEVIA BLANKET YOURSELF!

Are you curious how the weighted blanket from LEVIA feels like?
Test the blanket without risk!

You can try the weighted blanket for 30 days and send it back to us whenever you feel like. Easy and uncomplicated.

We will take care of the shipping cots for all shipments within Europe and Switzerland
You will have 30 days & nights to try and sleep with your new LEVIA blanket. If LEVIA wont improve your nights, you will get your money back. Guaranteed!
You can contact us anytime encountering any kind of issues with your new blanket. Just write us and we will solve whatever keeps you awake at night.
CAREFULLY SELECTED MATERIALS MAKE THE DIFFERENCE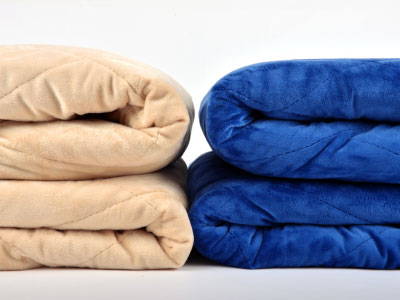 For our winter covers we use a super-soft and durable fabric that is made out of microfiber. It is called minky and can be compared to fleece.This material keeps you warm and cosy during the cold months.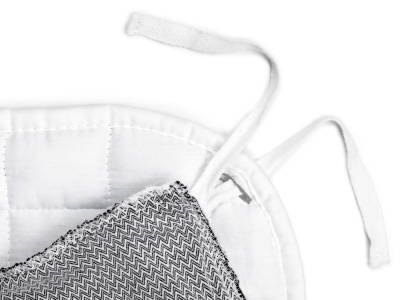 No more waking up at night because the duvet is misplaced. 12 slopes on the inside make sure cover and duvet are tied together. This guarantees a safe and secure hold of the duvet within the LEVIA cover.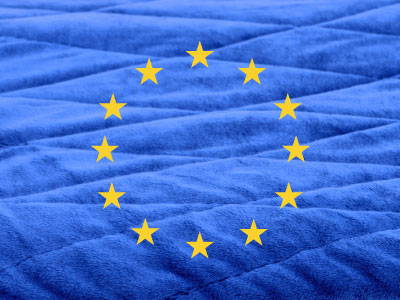 All LEVIA products are made and produced in Europe. Blanket cover and duvets are produced by our trusted manufacturers in Portugal and Turkey.
THE LEVIA Minky COVER IN A NUTSHELL


Colors: Grey | Blue | Ivory


Handling: Machine washable at 30° C

Colors: Grey | Blue | Ivory


Handling: Machine washable at 30° C

WHAT OUR CUSTOMER THINK ABOUT LEVIA