DISCOVER the
weighted duvet
The "heart" of the LEVIA Blanket is the heavy duvet on the inside. The big difference to a "normal" duvet are the tiny glass beads on the inside of the blanket, who are responsible for the weight.
The 7, 9 and 11KG heavy duvet is 140x200cm and should be ideally used in the combination with the LEVIA blanket covers.
The heavy blanket in DETAIL

OPTIMIZED WEIGHT DISTRIBUTION

LEVIA makes sure that the weight is distributed evenly onto your body.
Smaller chambers filled with glass beads are resulting in perfect weight distribution and this leads to a better sleep experience.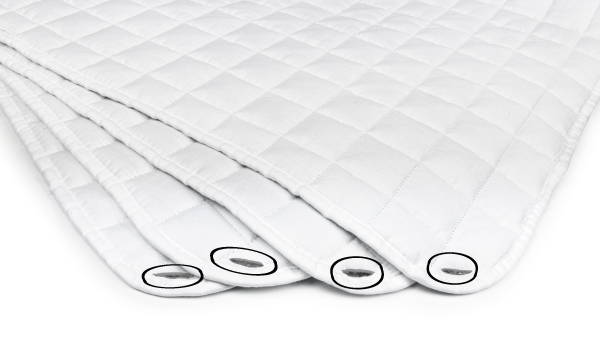 While other blankets usually only have half the connection points, we know how important stability is.
LEVIA has 12 slopes to tie cover and duvet together. This way we get sure the duvet stays exactly where it should.

TRY THE LEVIA BLANKET YOURSELF!

Are you curious how the weighted blanket from LEVIA feels like?
Test the blanket without risk!

You can try the weighted blanket for 30 days and send it back to us whenever you feel like. Easy and uncomplicated.

We will take care of the shipping costs for all shipments within Europe and Switzerland
You will have 30 days & nights to try and sleep with your new LEVIA Blanket. If LEVIA won't improve your sleep quality, you will get your money back. Guaranteed!
You can contact us anytime, if you should encounter any kind of issues with your new sleeping aid. Just write us and we will solve whatever keeps you awake at night.
HIGH-QUALITY MATERIALS WILL MAKE THE DIFFERENCE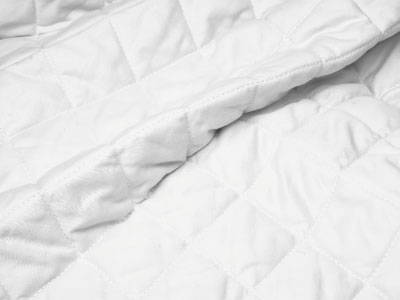 Cotton is highly breathable, durable and absorbing fabric. You are set for a good night's rest. We use 100% cotton for our weighted duvet and our cotton cover.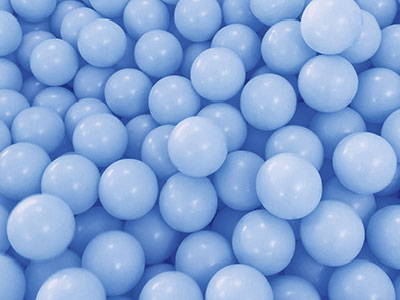 Micro glass beads are the perfect filling material for weighted blankets.
One cup of glass beads weighs as much as three cups of plastic beads.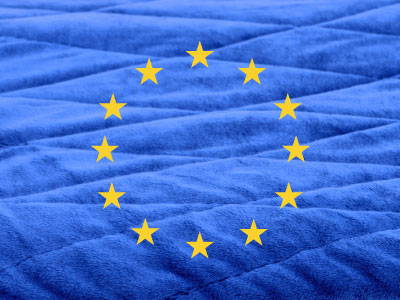 All LEVIA products are MADE IN EUROPE. Cover and weighted duvet are produced by professional manufacturers in Turkey and Portugal.
The heavy duvet in a nutshell
Fabrics: Cotton, Microfaber, Glassbeads
Eigenschaften: Kühlend & Atmungsaktiv


Materialien: 100% Baumwolle

Pflege: Waschmaschinenfest bei 40° C

Handling: Machine washable at 30° C

WHAT OUR CUSTOMER THINK ABOUT LEVIA

The LEVIA Blanket is available in three weights: 7 | 9 | 11 KG

We recommend a blanket between 10-15% of your bodyweight and choose the lighter blanket when in doubt.